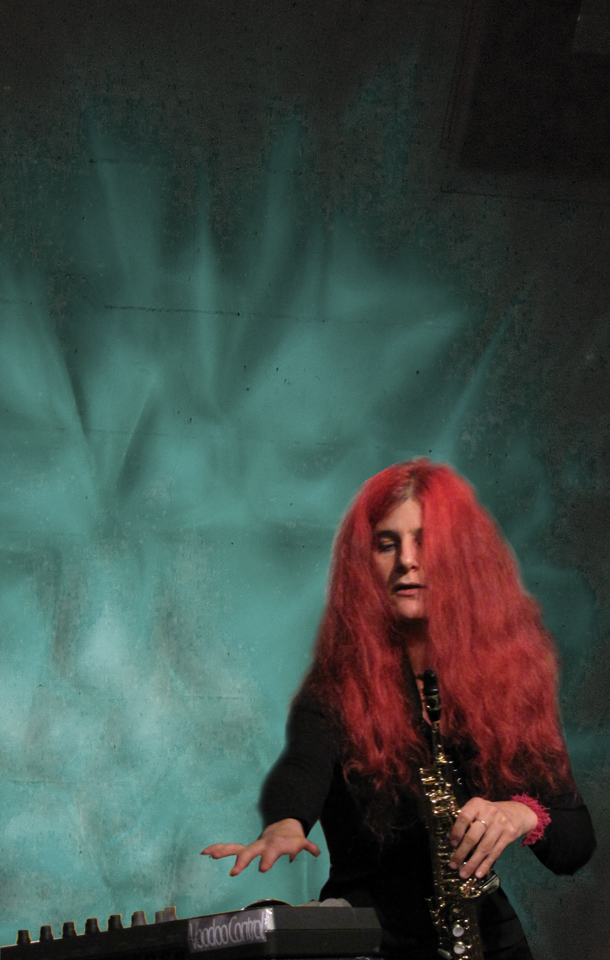 Hi thank you for dropping in.
My name is Eela, I live in a small City near Cologne, Germany.
I sing, play instruments and do some recording and sound design. I love beautiful simple melodies as well as experimental free improvised stuff, and also often experiment with spiritual and healing aspects of music.
Have a listen and enjoy
Eela
Ars Urbana, Bochum June 2011
Foto: Moogulator